[ad_1]

Yet again another mild day here in January 2023 as most towns reached the mid 40s to low 50s. In fact, up to today (Monday), Boston has only seen 1 day with below normal temps!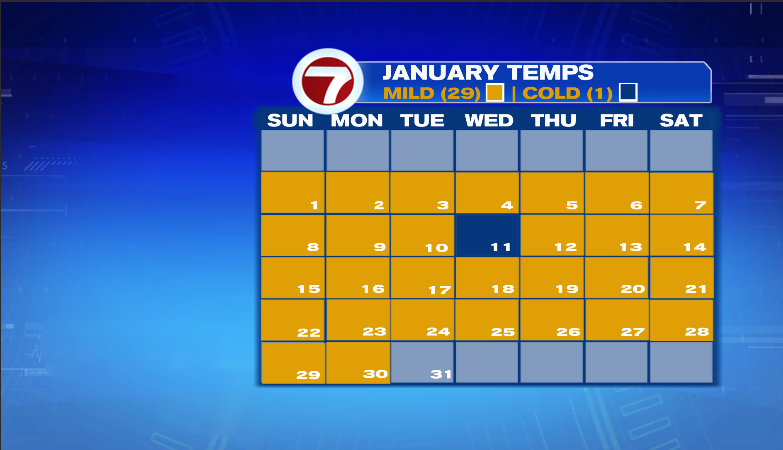 For Boston, January 2023 will likely finish as the 3rd warmest on record (January 1913 is the warmest). Why the warmth? Basically, it boils down to the jet stream and its configuration. For most of January, this is how it has looked…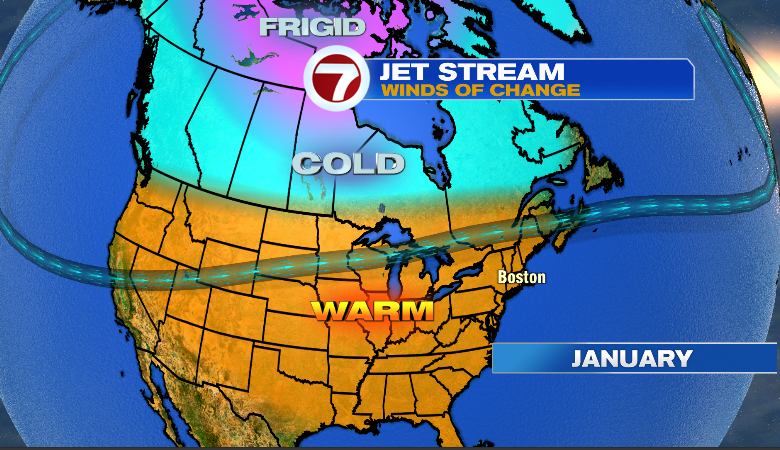 A powerhouse jet stream coming off of the Pacific Ocean (recall all those atmospheric river storms in California at the beginning of the month?) rather than Canada. A jet stream configuration like that essentially locks out the bitter arctic air from the United States. Over the weekend tho, the jet stream has re-shaped itself to look like this…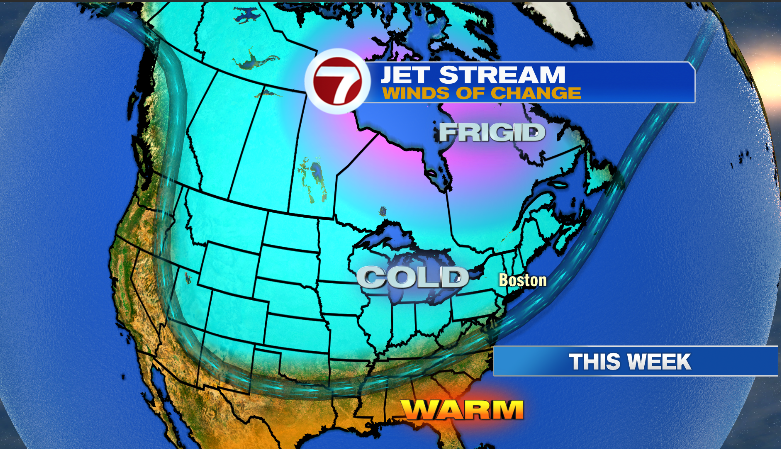 That shape does allow wicked cold air to enter the United States. For us, the wicked cold air won't arrive until Friday but when it does….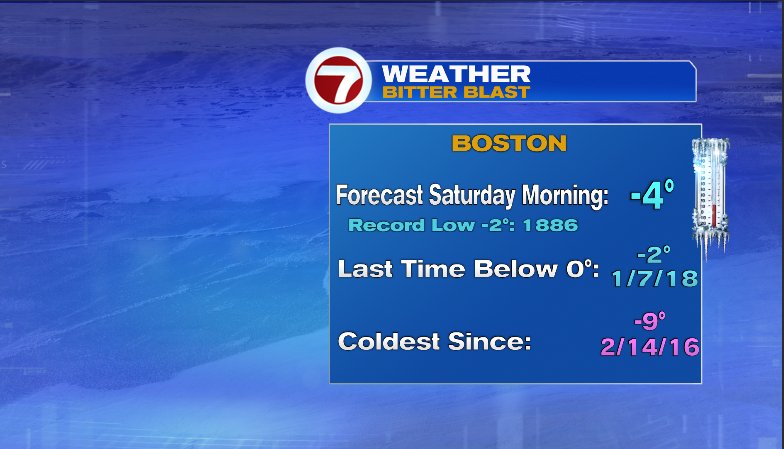 Oh snap! This Bitter Blast is likely our coldest since Valentine's Day 2016! Layer up. Before that arctic front arrives late week, we actually have a sneaky cold front moving through southern New England overnight. This first front, while not bitter, will prevent us from reaching the upper 40s/low 50s like we did on Monday. The front will also produce a few scattered snow showers early in the day Tuesday. i don' think the snow showers will hamper the morning commute for two reasons: 1) it won't be snowing hard and 2) road temps will be in the low to mid 30s….too warm to have the snow stick. Some towns may have a sugar coating on sidewalks, car tops and driveways tho.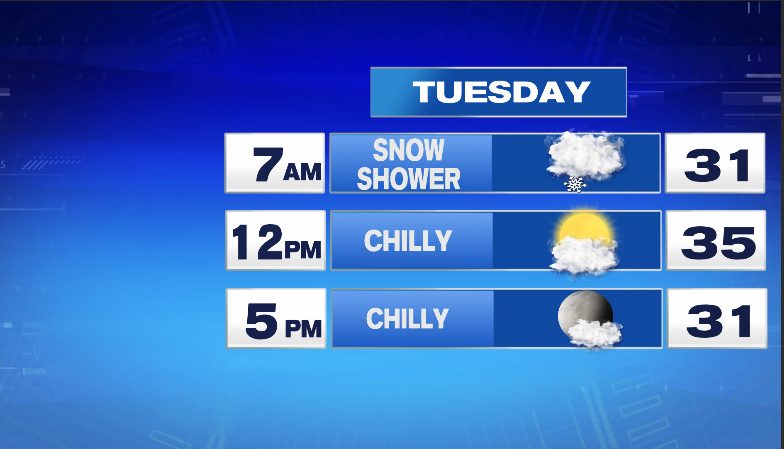 Regardless, the snow showers are long gone by 9am and the sun is around for much of the day. It will be chilly with most towns only reaching the upper 30s by afternoon. A good opening act for the main event later this week.
~JR
[ad_2]

Source link