[ad_1]

Once the sun broke out yesterday, temps took off, warming up into the upper 80s inland and holding in the low 80s at the coast, thanks to the sea breeze. Today, we'll dial it up another notch with temps in the low 90s inland and low to mid 80s at the coast. Again, the sea breeze will keep it coolest at the beaches. Dew points do drop into the upper 50s, so at least it'll be more of a dry heat later today.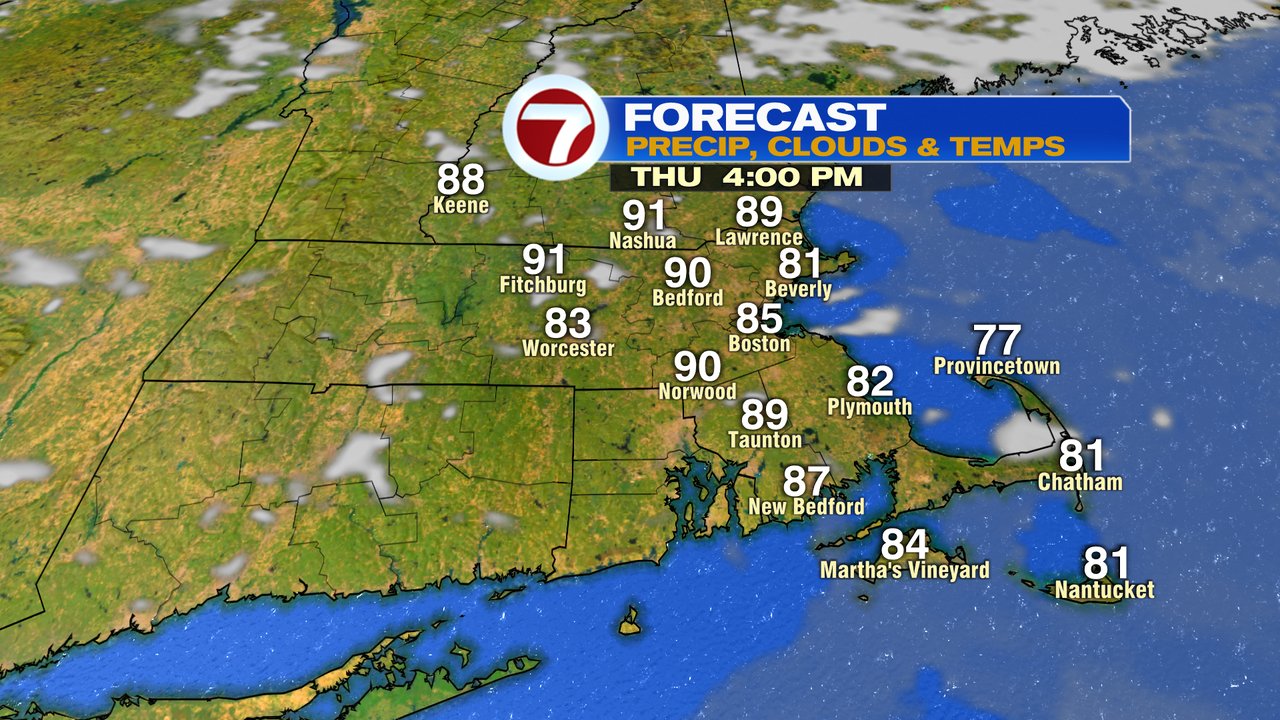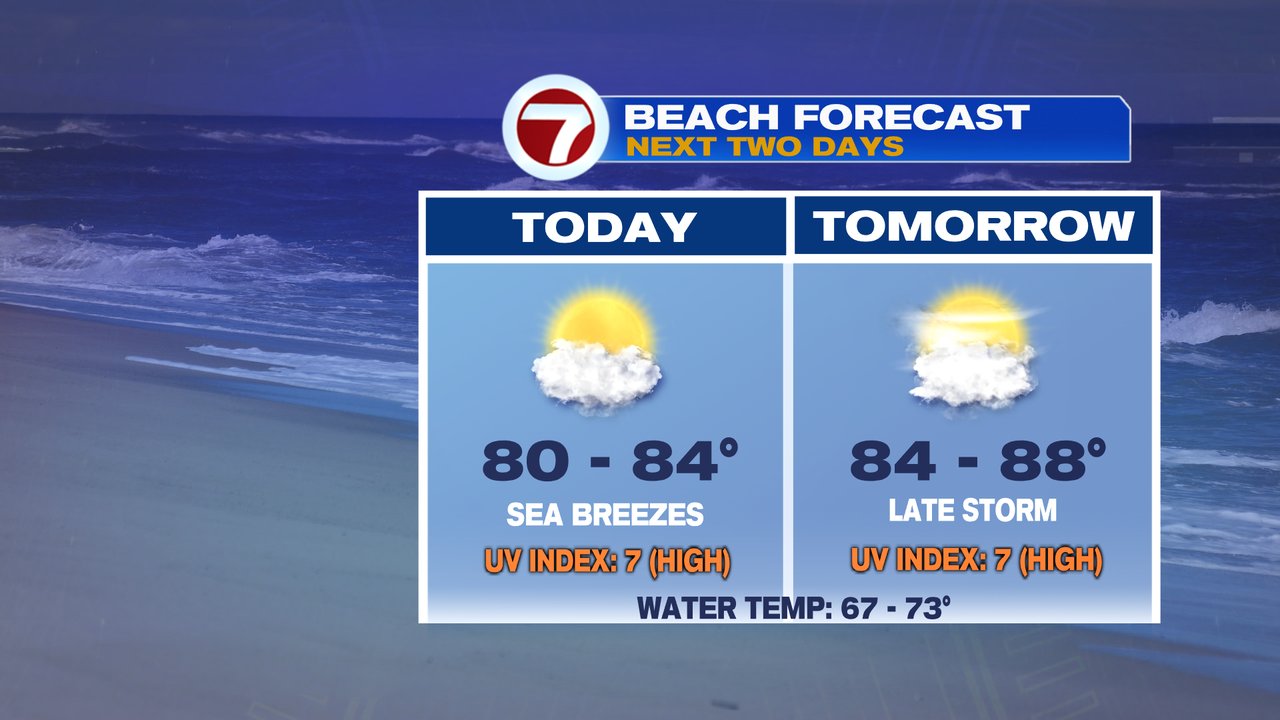 Tomorrow, we're right back to near 90, but with no sea breeze. The humidity is higher, and so is the risk of afternoon/early evening storms. A few of those storms could be locally strong to severe with the main risk of damaging wind gusts and frequent lighting. The highest chance for the strongest storms favors locations near/northwest of 495.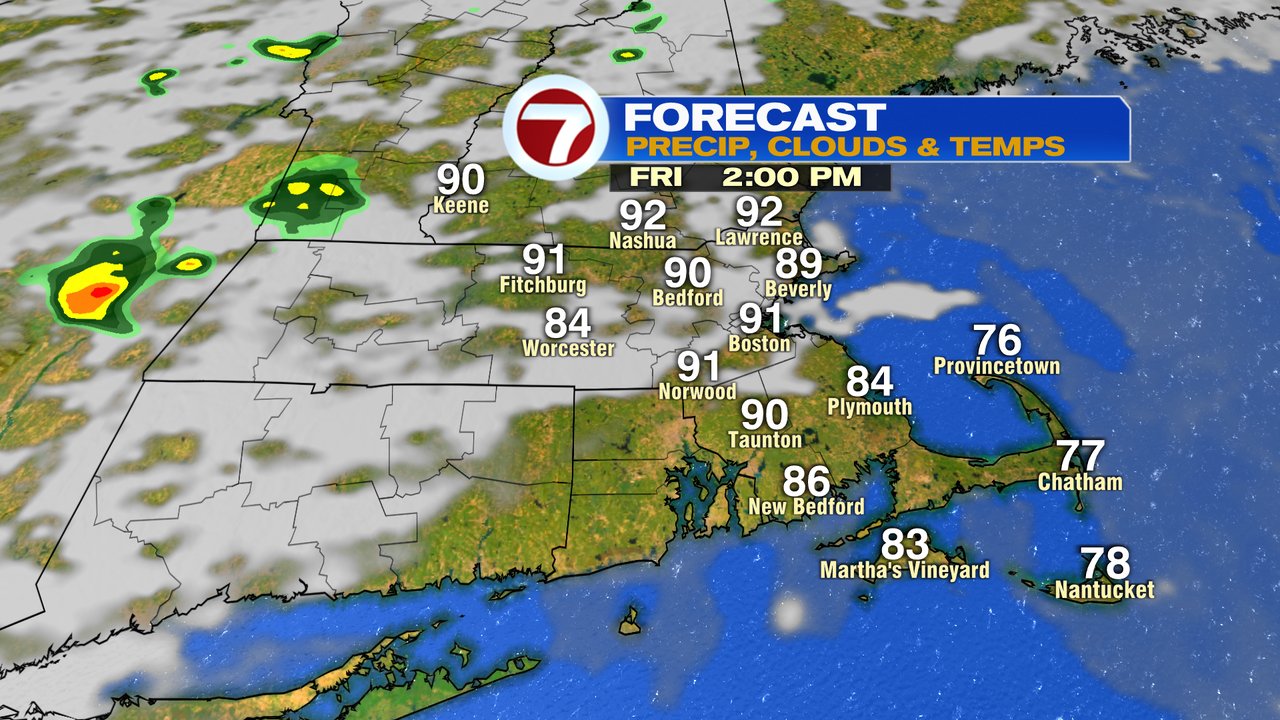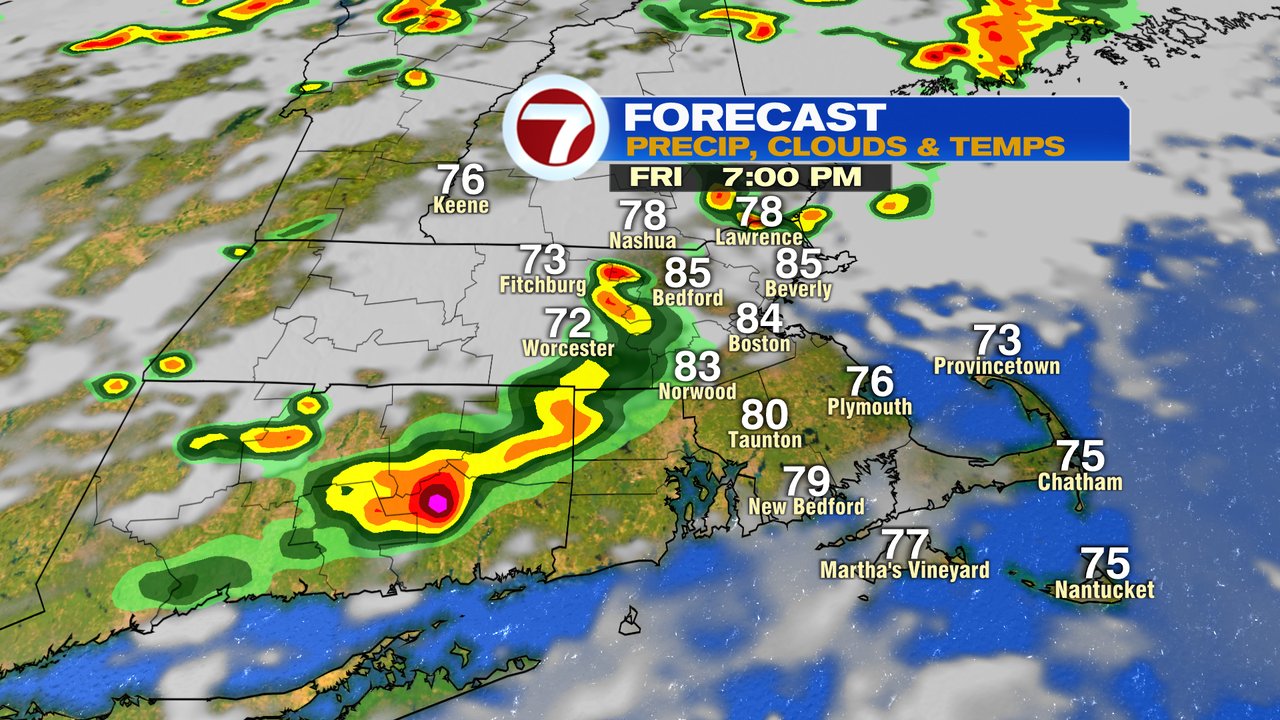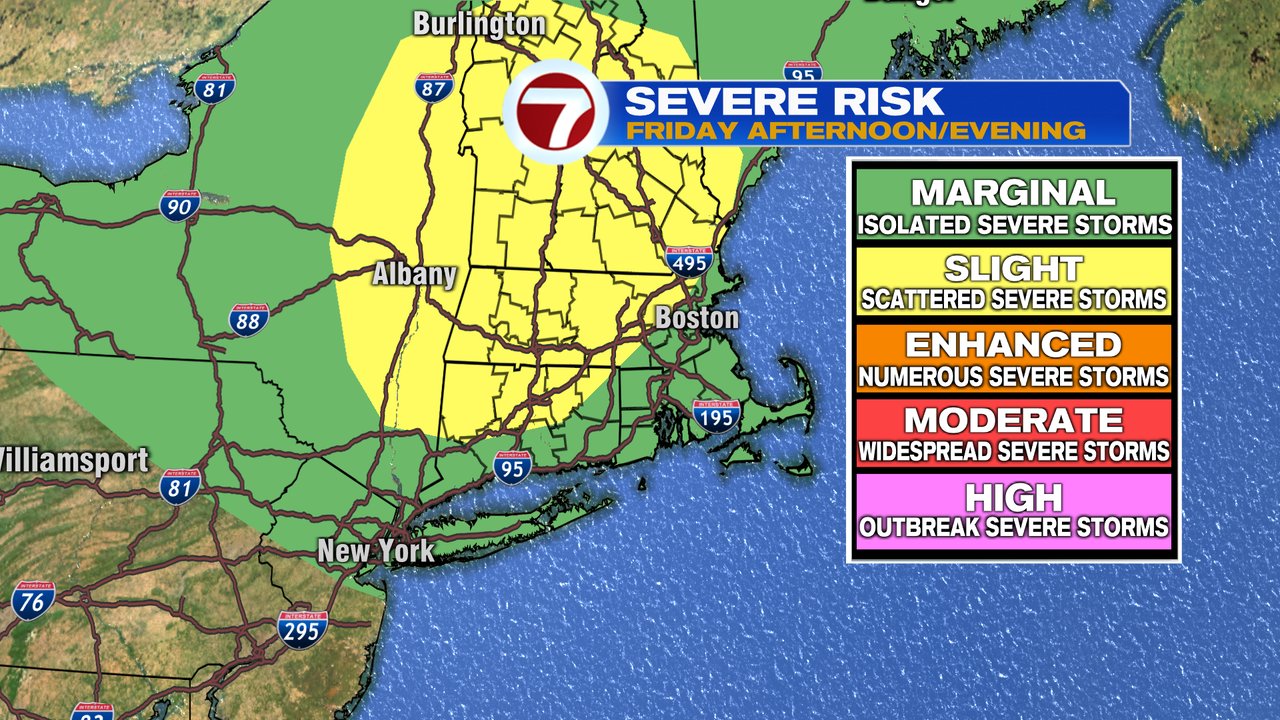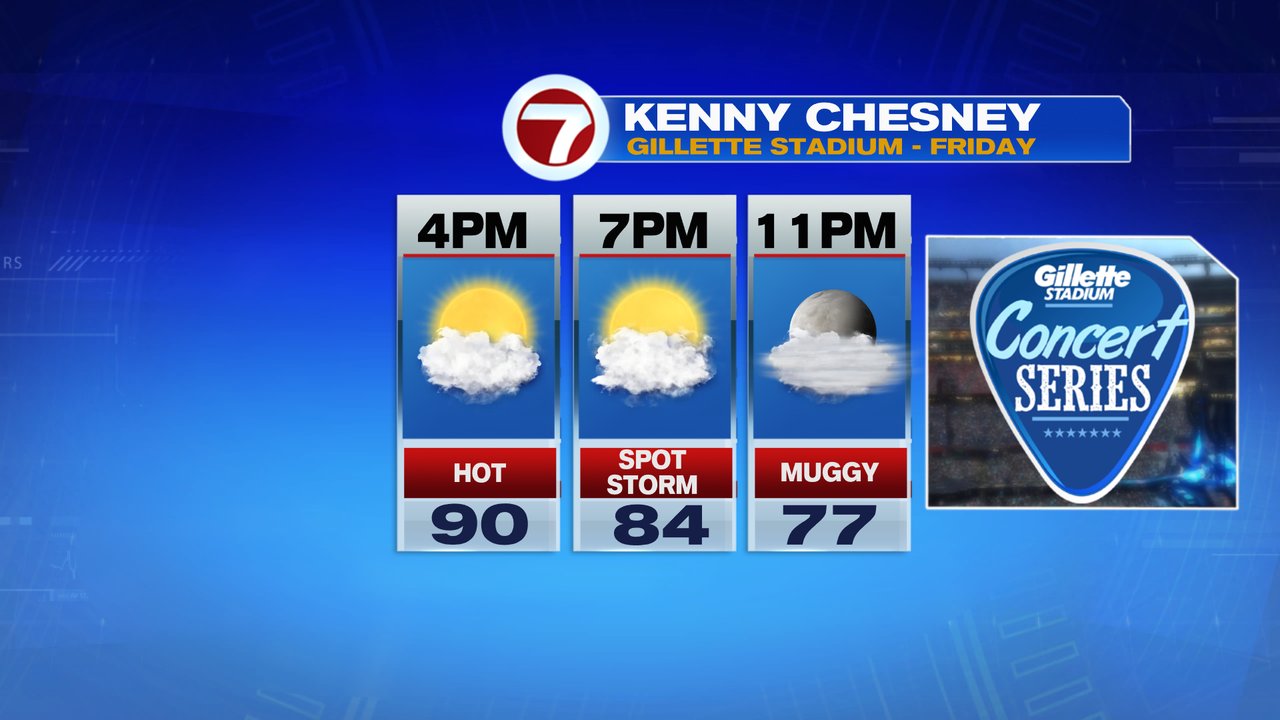 The weekend forecast looks good overall. Low to mid 80s inland, upper 70s at the coast. Although a few isolated pop up showers/storm is possible inland, only about 10-20% of areas pick up on one. Even if you catch one, much of your day still ends up dry.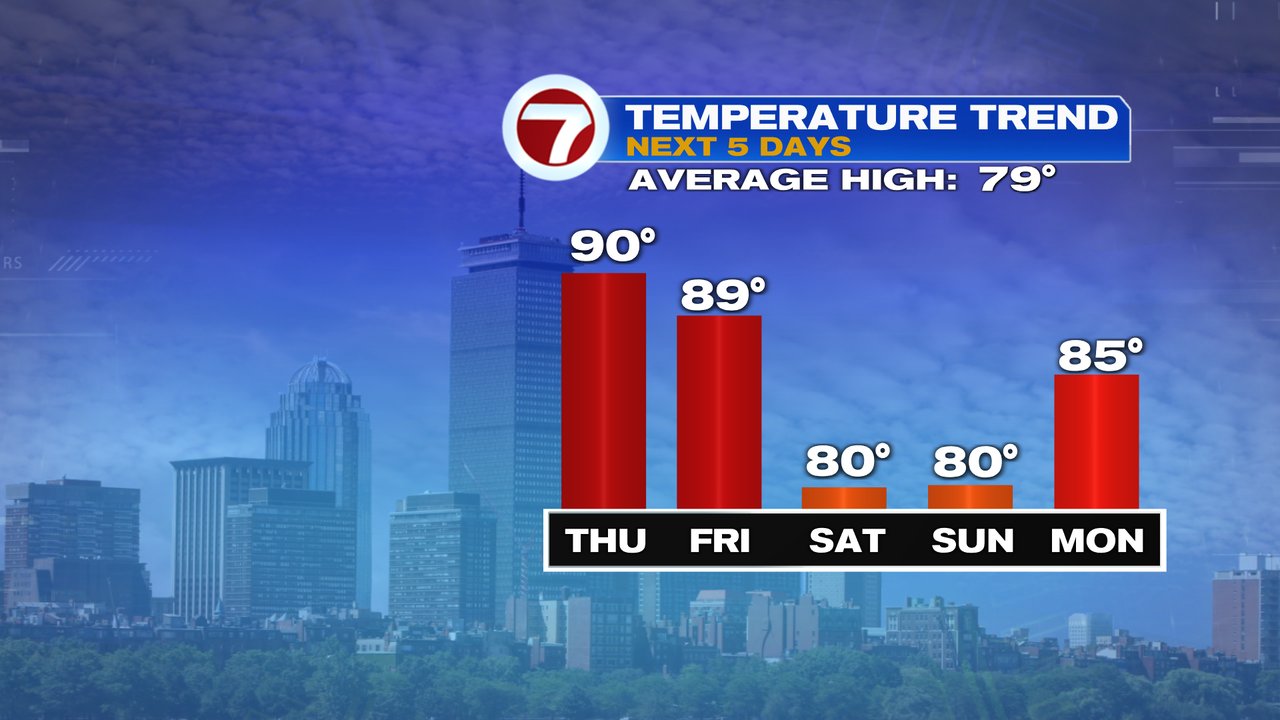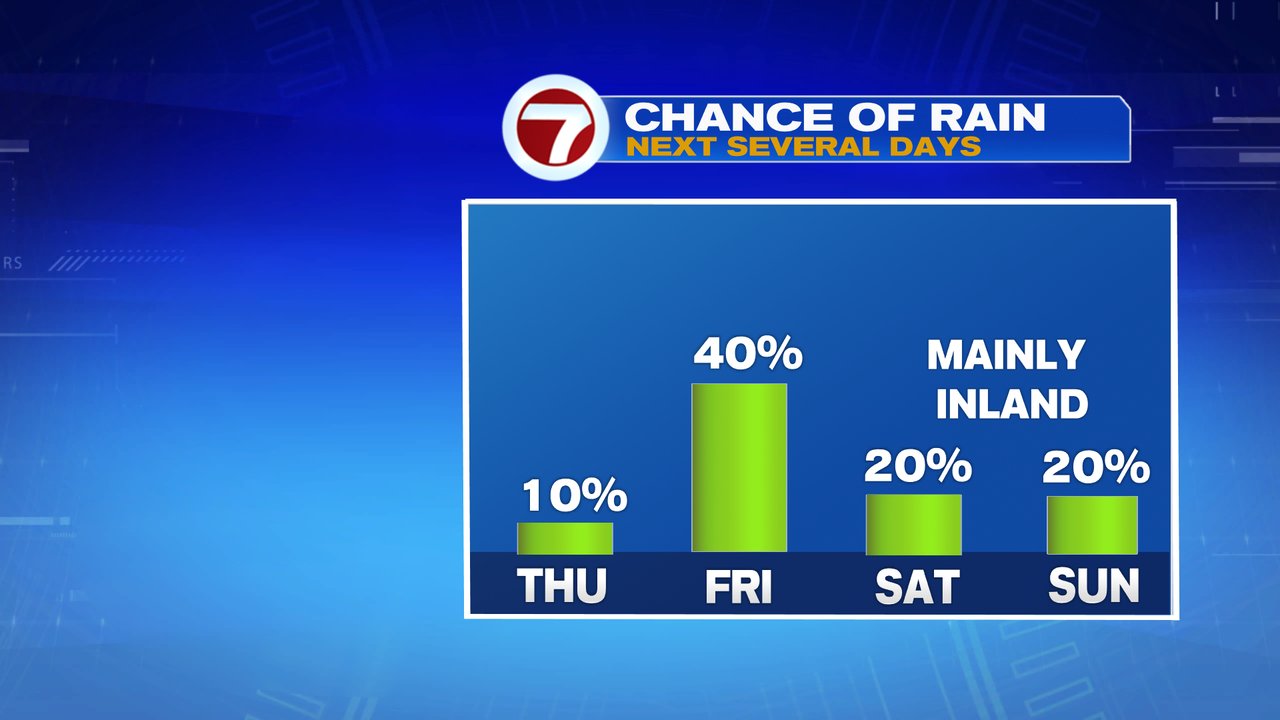 [ad_2]

Source link