[ad_1]

7Weather – It's another January day that might have you doing a double take at the calendar. Some spots already hit 50° as of noon. Not only does it feel mild, but it's also breezy. We'll hold on to a breeze out of the SW through the afternoon. By tonight, expect less wind and comfortable temperatures. You might only need a light jacket for any dinner plans!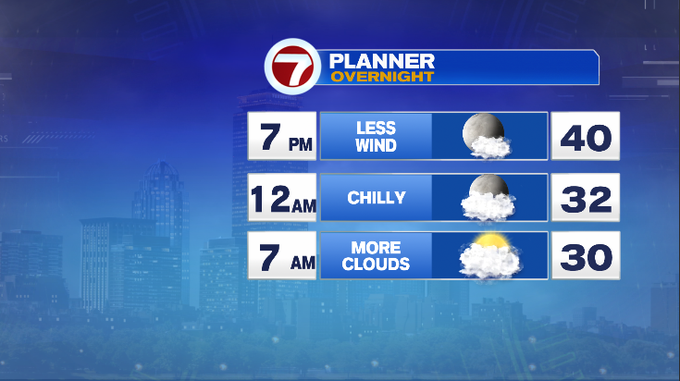 Tomorrow we'll wake up to more clouds. There's a slightly warmer air mass upstairs that will help to make our temperatures warmer as well. A lot of us have a chance of climbing into the low 50s. The majority of the day is dry. A low pressure system will track to our west and north. It'll bring some snow showers to far northern New England. For us, we'll be on the warmer side of the system and we might just get a few sprinkles. We'll watch for that between 3-8 pm. It won't be much though. I just don't want to catch you off guard.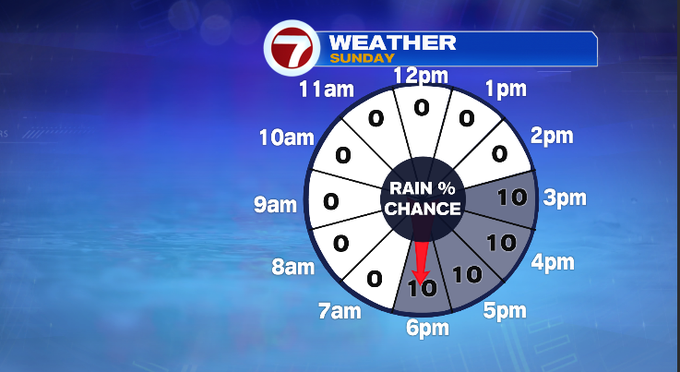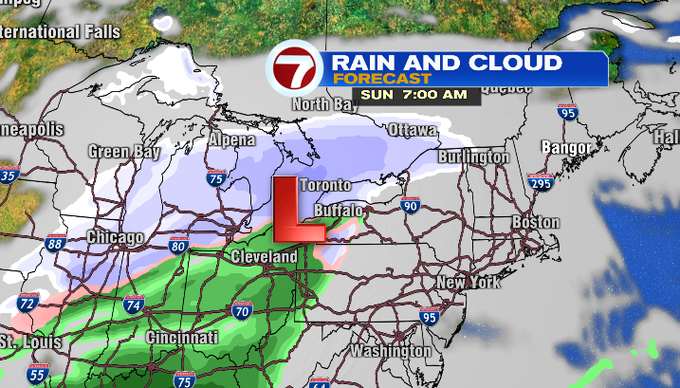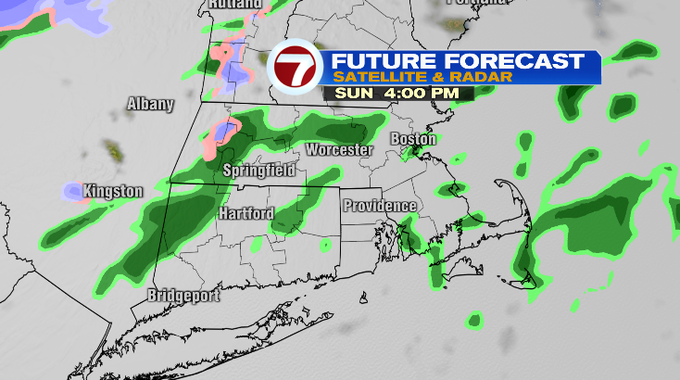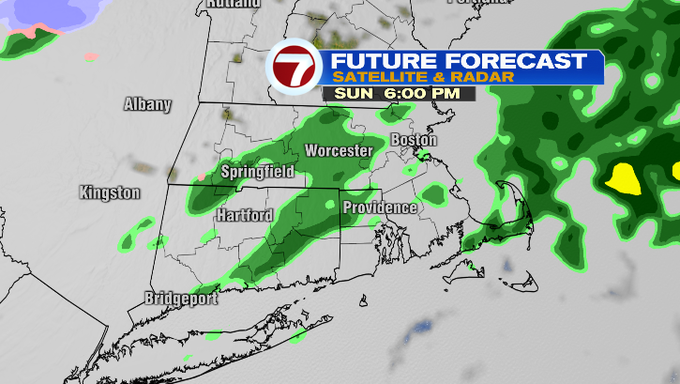 Next up a disturbance could bring a wintry mix to our area late Monday into Tuesday. Temperatures will be closer, if not below average by Tuesday. There's a signal for snow on Thursday, although it depends which model you go with. The European model keeps a storm track well to our south along with any precipitation, while the GFS brings us snow. All models agree that by Friday, temperatures will feel much colder in the 20s. A sharp contrast to this weekend in 50s!
Have a great weekend!
-Meteorologist Melanie Black
[ad_2]

Source link