Mediation failure dashes hopes of short-term resolution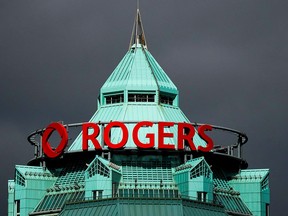 Article content
Rogers Communications Inc. and the Competition Bureau failed to bridge their differences over Rogers' desire to purchase rival Shaw Communications Inc.
Article content
The two companies issued a terse statement on July 6 that said meetings with Competition Commissioner Matthew Boswell on July 4 and 5, "did not result in a resolution of the commissioner's objections to the proposed merger," dashing any hopes of a short-term resolution to Ottawa's concerns that the $26-billion acquisition would result in a less competitive market for wireless and cable services.
Rogers and Shaw said in May that they won't close the deal until Boswell's issues are resolved, either through mediation or at the Competition Tribunal. The companies said in their latest statement the review process will now "continue as previously disclosed," although they highlighted that the door to a negotiated settlement with the Competition Bureau remained open.